Our mission is to emerge from the shadows and enlighten the pathways of thought or experiences that are less traveled:  to provide alternative education.
We develop multicultural initiatives, living language courses, such as French for non-native speakers-through a network of thinkers : instructors, language teachers, artists, scientists and teachers who specialize in pedagogy (pedagogues).
It's up to us to co-create our own pedagogy: teaching through art and language sounds, organizing lectures, workshops and concerts or by studying audio recordings of our activities or those of our partners.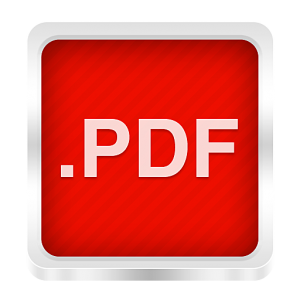 CLAIREAUDIENCEASBL Statuts